FEEDBACK
up to 99 users
€5
per user/month
Our minimum price is €280 per month (for a one-year contract). There is no additional cost for setup or for our excellent customer service. If you have more than 99 employees, please contact us for a customized price quote. We look forward to talking with you!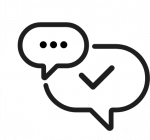 Feedback Talks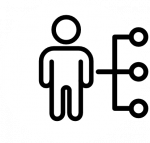 Performance Management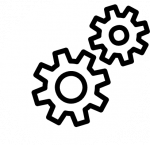 Automat. Feedback Process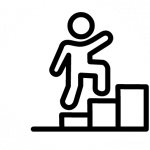 Talent Management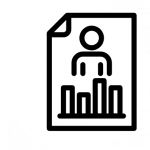 Meetings & Notes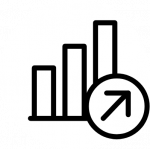 Analysis & Reports
GOALS
up to 99 users
€2
per user/month

With LoopNow you can unleash the full potential of all employees when you digitize both the feedback module and the goal management. The combination of both the feedback and OKR modules starts at 7 € per user per month.

Test free of charge for 14 days.
No credit card required.
99+ users
Individual Offer
We offer special discounts for 100 users or more.


We are happy to discuss your individual requirements and submit a customized offer. Through the Loopline Academy, you have access to our many years of experience in the digitalization of feedback and goal management processes.
Test free of charge for 14 days.
No credit card required.
Pulse Checks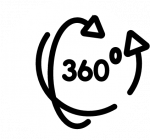 360° Feedback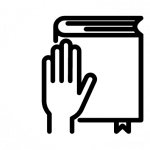 Peer-Feedback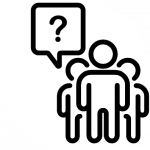 Upward Feedback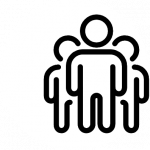 Team/Project-Surveys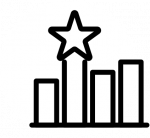 Goal Management & OKRs
Get in touch!
Whether you are unsure which kind of feedback will benefit you most or if Loopline is even the right partner for you - get in touch with us. We will take a look at your status quo and - this is a promise - provide you with advise truly tailored to your needs.