Digital Pulse Checks with LoopNow
The most successful way to do employee surveys!
Looking for an exceptional employee experience? Big companies with various sites are particularly challenged when it comes to a positive feedback culture. This can result in unsatisfied employees, high fluctuation and lack of company success.
Tailored to your company
With LoopNow your continuous and automated Pulse Checks are easily done via mobile device. Naturally, every employee survey will be tailored to your company's needs. By doing so, Loopline Systems enables you not only to get a better understanding for but also facilitates responding to your employees.

You'd like a free trial of this efficient pulse check software for 14 days?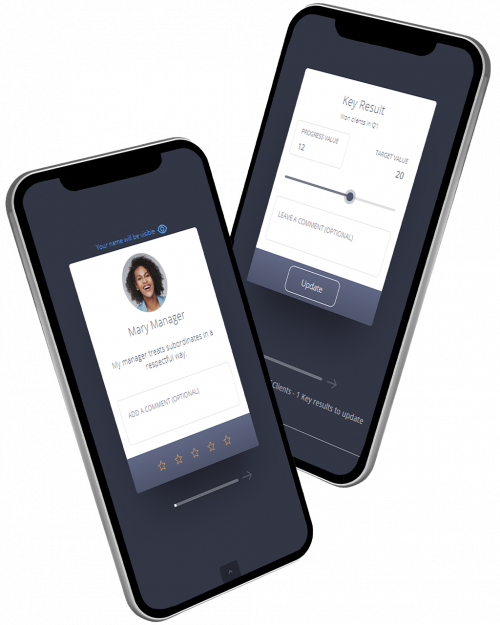 What is a pulse check?
Pulse checks, also referred to as pulse surveys, are taking employee surveys to the next level. Your employees are answering the digital questionnaire consisting of 5-10 questions (recommended amount, not obligatory) in continuous, repetitive cycles. This automated survey is typically repeated on a monthly or quarterly basis. All up to your preference.
Being able to complete the survey via both, desktop and smartphone, ensures an easy integration into everyone's workday.
Pulse checks with LoopNow
Promising results
Continuous employee feedback allows you to stay in touch with current needs within your organisation. This also facilitates a quick reaction to specific requirements.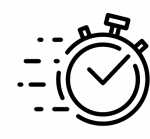 Continuous
Measure & monitor employee satisfaction over chosen time periods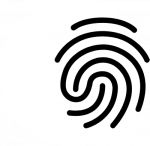 Personalized
Easily & frequently integrated into everyone's workday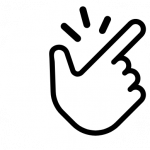 Quick
Only 5-10 swiftly completed questions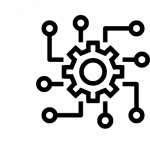 Consistent
Continuous, sensible cycles (monthly, quarterly)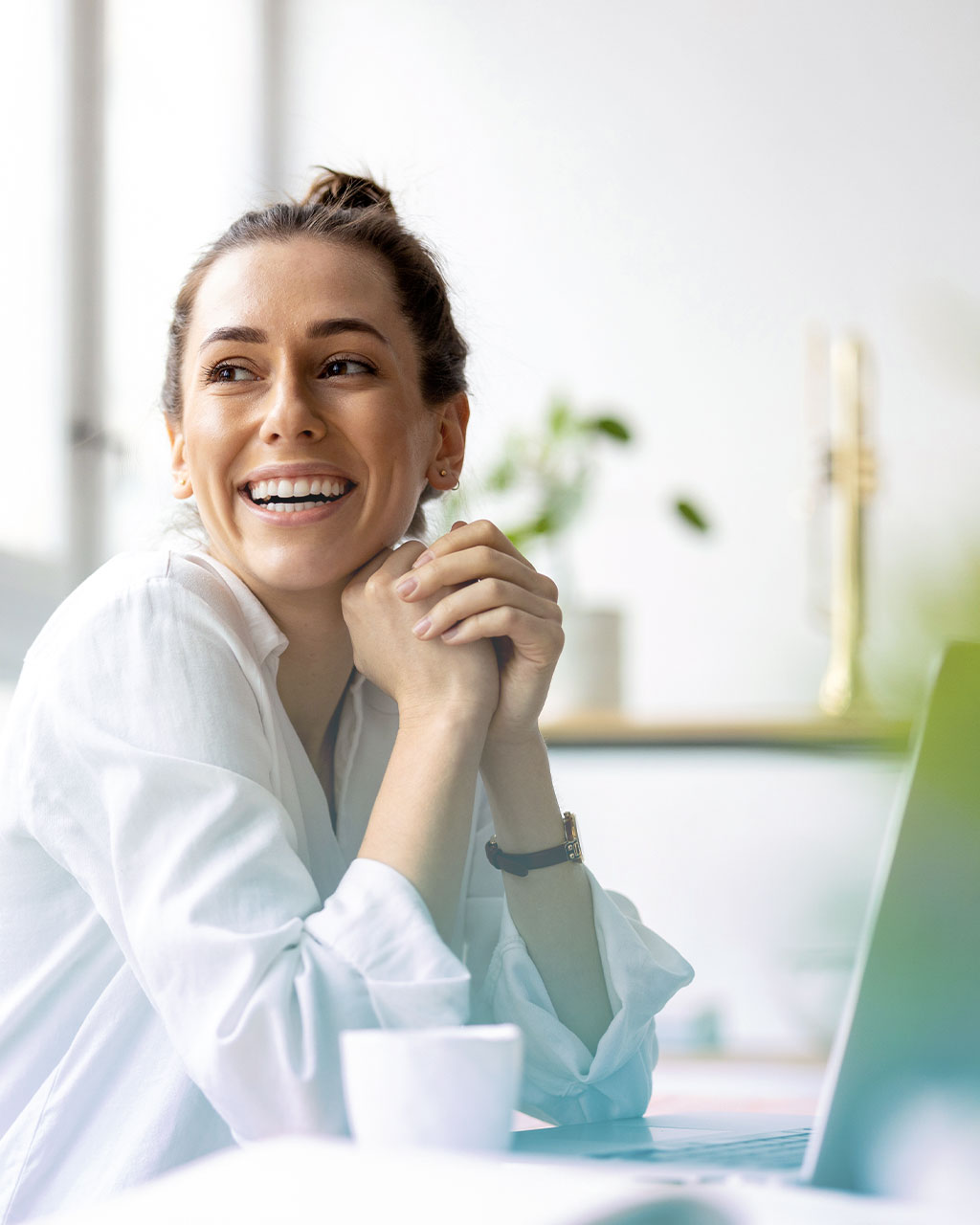 How to benefit from pulse checks?
Continuous pulse checks with LoopNow provide your company with the foundation for successful development. LoopNow facilitates to assess the current employee experience and improve it. Our goal at Loopline Systems: reach the highest possible employee satisfaction through quickly generated feedback via pulse checks.

Benefits for you:
Know employee satisfaction
Retain high performers
Increase productivity
Respond quickly to dissatisfactions
Improve employee experience
Live transparency & acceptance
Grow team cohesion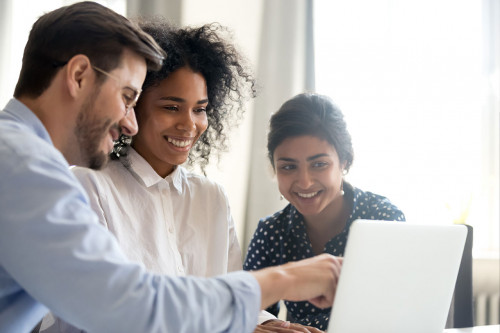 Pulse suveys: advantages in a nutshell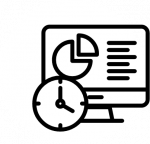 Ready to use within minutes
Customized to your company
Fully adaptable questions

Best practice templates

Multilingual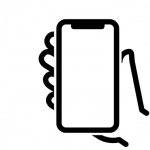 Mobile optimized, accessible from anywhere
Intuitive and easy to complete
Online survey

Mobile or via Desktop
No App download required
Anonymity guaranteed

Completed within minutes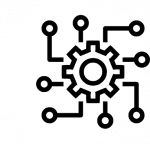 Automated evaluation
Most relevant analyses at a glance
Flexible reports

Evaluation by department, project, region, and more
Monitoring of development over time

Real-time results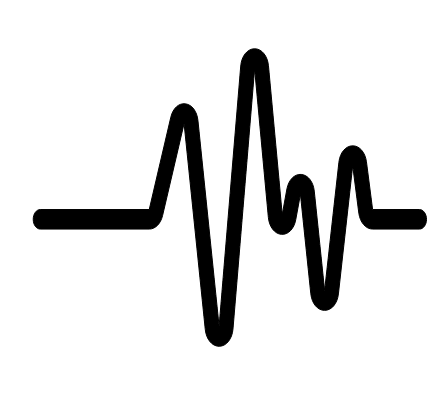 How does a pulse check work?
Pulse surveys usually consist of three phases. Both, content and setup, have to be customized accordingly.

1. Preparation:
Pulse check surveys are quick to set up. Factors you should consider when preparing a pulse survey are occasion and frequency. If you wish to repeat your pulse checks on a regular basis, it is advisable to prepare a comprehensive employee survey with up to 100 questions in advance as an overall basis. However, any pulse check questionnaire shouldn't consist of more than 10 questions. Otherwise, your employees' motivation and willingness to participate will likely decrease.
2. Implementation:
Once questions and content are decided on it is important to consider whether you want to conduct the survey digitally or in an analog format. Any survey completed via desktop or smartphone - i.e. digitally - will most likely have a higher participation rate and the subsequent evaluation will be easier. Recommendation from Loopline Systems: It's not necessary for the entire staff to participate in the survey to obtain meaningful results. Instead, a sample of respondents is usually sufficient..

3. Evaluation:
There is no one right way to evaluate a pulse check. Obtaining a relevant evaluation is based on the survey's content, setup and goal. LoopNow provides you with flexible, visual reports and evaluations tailored to your departments, projects, sites and more. In addition, developments can be tracked over time.
Pulse Checks

How will pulse checks change your company?
Continuous engagement surveys allow a quick and efficient response to altered needs of your employees. Automated, monthly or quarterly surveys with adaptable questions are easy to integrate into a workday and quick to complete. Our automated heatmap further keeps everyone - HR, executives, team leads and management - up to date and allows them to respond to changes accordingly.
Constructive feedback keeps employee productivity high and fluctuation of high performers low, since potential reasons for leaving the company can be detected and eliminated in early stages. Constructive feedback also constantly monitors the effectiveness of certain measures based on KPIs. Employees are encouraged to use their voice to shape their work environment, while enjoying full anonymity.

Annual feedback sessions are outdated. With our best-practice questionnaires and Loopline academy you can start within a day - no installation required.

Join the era of change management with Loopline Systems!

Facilitate your feedback processes and start your free 14-day trial with LoopNow.
Occasions for pulse surveys
Unlike the classic employee survey, you can conduct Pulse Check surveys regularly and at shorter intervals. This is especially true for specific occasions in the company. Pulse surveys are the ideal tool for creating transparency and reacting quickly to meaningful results. One use case that is particularly easy to conduct: Map the overall mood within the company and understand where there might be a need for improvements.
More pulse check use cases…
Introduction of a new database system: How does the changeover succeed?


How is the onboarding process evaluated? Are there improvements to the current process?
How high is the psychological strain on employees during stressful times?


How satisfied are employees with the current situation?


There has been a change in personnel among the managers. Does this have an effect on the working atmosphere?


Home office is to be established in some cases. How are the employees coping with this?


Particularly in the area of human resources, regular pulse surveys are very helpful in measuring the functionality of the HR systems.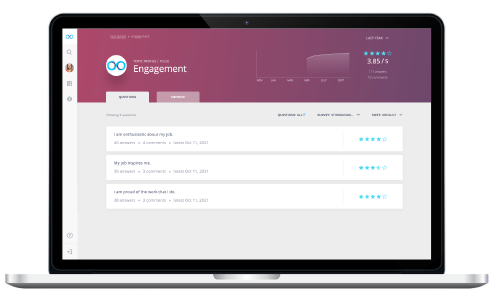 Goals of pulse surveys

The overall goal of a pulse survey is to measure and keep track of your employees' motivation and satisfaction. Increased transparency allows for timely responses, which in turn increases productivity and employee commitment. Pulse checks represent the more efficient solution on numerous occasions to time-consuming and extensive employee surveys.
Find here examples for such occasions:
Teamwork: Work atmosphere as well as good cooperation among colleagues are crucial for a working environment, in which everyone feels comfortable…
…Pulse checks indicate the overall mood and satisfaction of employees with regards to the collaboration within their teams. This allows for a quick response to discrepancies and the establishment of measures for improved cooperation.

Quick feedback through employee surveys: Not only are pulse checks ideal to measure change, but they also initiate innovations and their subsequent testing. Is it time to implement a new process or system? How have such innovations been received?
Strengthen employee engagement: Implementing quick pulse checks communicates an important message to employees: their opinions are valued and considered when it comes to shaping processes and decisions within the company. In addition, upcoming improvement opportunities can be implemented and reviewed.

Measure the success of processes: Pulse surveys can be used to measure and evaluate the performance of initiatives that have been launched. Also, employees can contribute their opinion on the success of such initiatives through the survey.

Are you keen to improve your internal company structures and employee satisfaction?
Loopline System's performance management software LoopNow offers you a quick and easy solution with effective pulse check surveys.:)