CURRENT TRENDS
Blog
Here you will find interesting facts about feedback and HR management, as well as exciting insights on current human resources trends, politics and economics.
ProduCTS
These products might be interesting

Loopline is your performance management software for better feedback meetings, appraisal processes and employee development.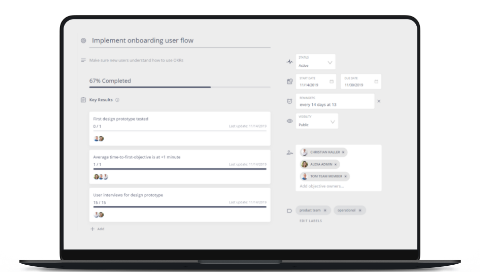 LoopNow is your intelligent cloud solution for continuous, automated employee surveys, 360° feedback and OKR management.