Loopnow by Loopline Systems
Software for agile feedback & OKRs
LoopNow is the intelligent cloud-based solution for continuous, automated employee surveys, 360 degree feedback and OKR management.

We offer a free, no strings attached 14 day trial of our online feedback tool for optimizing your organisation's internal collaboration and employee satisfaction.
FEEDBACK JUST ONE TAP AWAY
Receive rapid results

Survey results will update in real time in your LoopNow account. You'll see results rapidly and will be able to react in a timely manner. Everyone's opinions and ideas are valuable: Answering questions is a breeze, be it on mobile or desktop.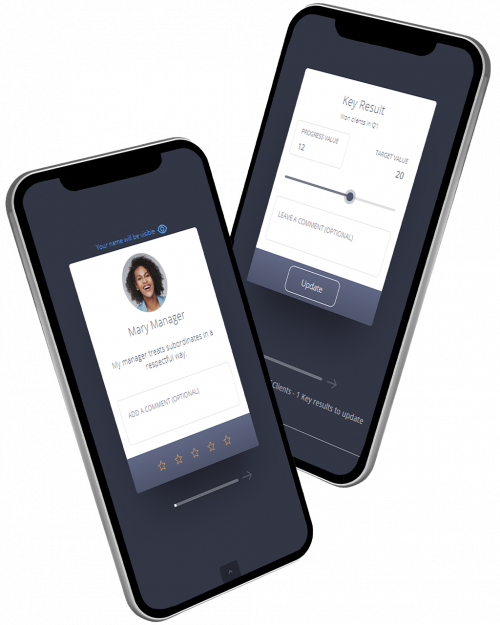 Feedback with LoopNow is that varied:

Conduct fully automated and customizable pulse surveys at regular intervals to assess and optimize employee satisfaction. With LoopNow, employees answer questions in minutes and can contribute ideas and suggestions.

With 360-degree feedback, employees not only receive assessments from direct managers, but also from selected team and project members and even external persons such as customers. With LoopNow, the survey can be easily controlled by the person in the center or centrally by the HR department.

With peer feedback, LoopNow's simple system allows employees to decide for themselves at any time that they want to proactively seek feedback. They can view the results of the survey independently in their LoopNow account and take their development into their own hands. Suggestions for improvement and training offers can be stored in the tool.

True to the motto "He who asks, leads." LoopNow is a discreet feedback tool that helps managers get answers that might have been formulated differently in a face-to-face conversation. With LoopNow, team members can give their feedback to managers completely anonymously. The feedback is often more honest this way and a good basis for optimization opportunities.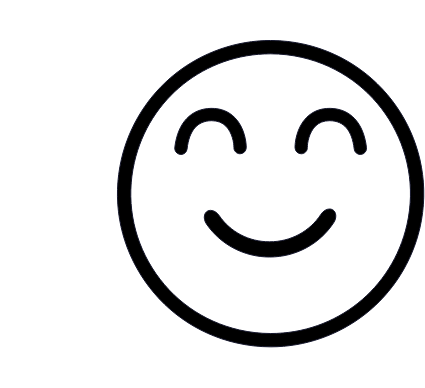 Science based best practice questionnaires
LoopNow - a cloud software you can trust!

In LoopNow you'll find science based questionnaires around a holistic range of topics like onboarding, leadership and employee engagement. With our helpful templates you're able to implement LoopNow in no time. At the same time, everything is customizable so you're always able to include your own questions and competency models.
You'd like to give LoopNow a test drive? We offer a free, no strings attached 14 day trial of our online feedback solution.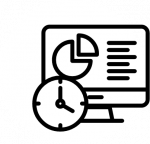 Real-Time Analyses
Dashboards for your company and your colleagues - with flexible analysis options.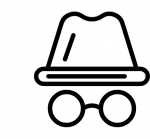 Anonymous/ transparent survey?

An anonymous survey can increase the response rate and the authenticity of the answers.
Multilingualism

LoopNow supports content in over 30 languages.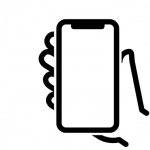 Mobile use
Answer questions anywhere with just one click on your smartphone.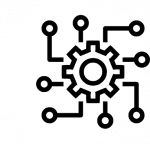 Fully automated

LoopNow sends reminders and creates reports for you.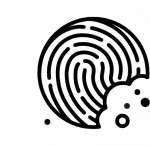 DSGVO compliant

LoopNow complies with the strict EU General Data Protection Regulation.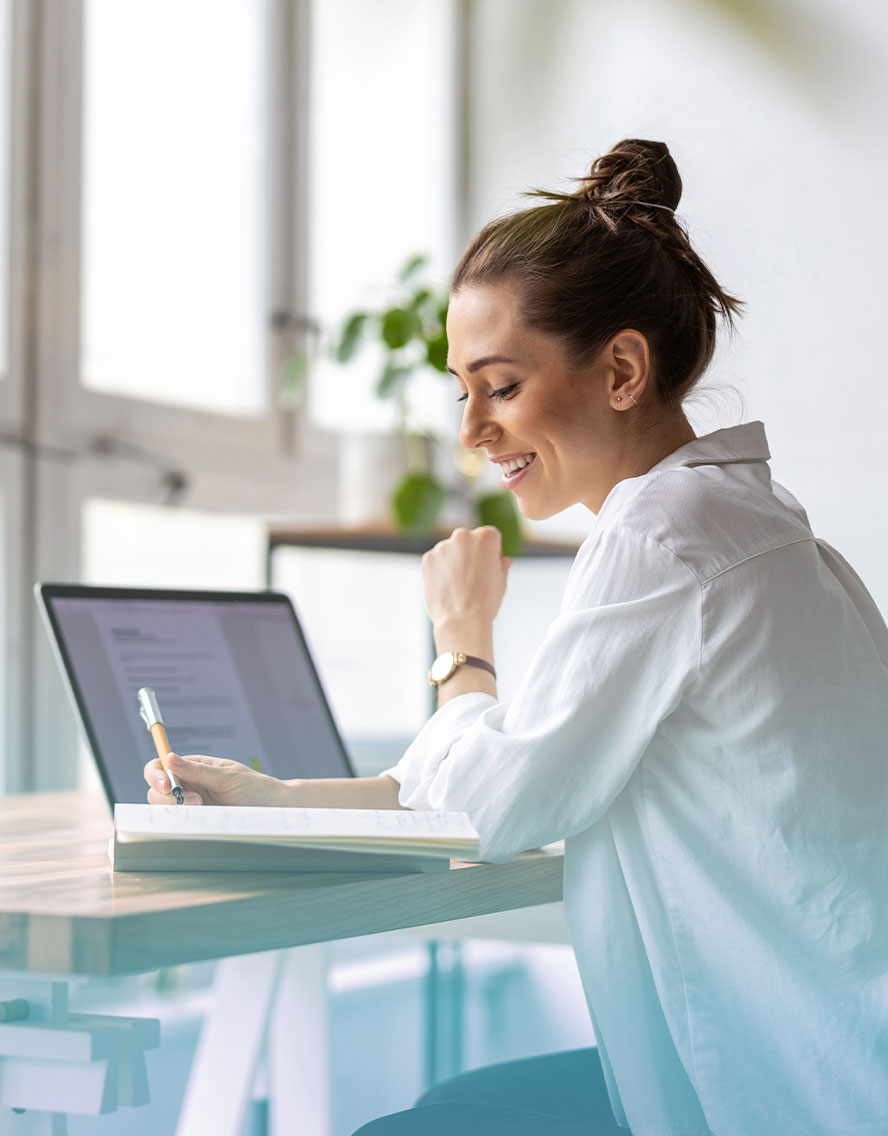 YOUR SOLUTION FOR OKRs
Innovative OKR management

Discover a new level of leadership via Objectives and Key Results - it's flexible and efficient, so your organisation always has an overview of progress and objective completion.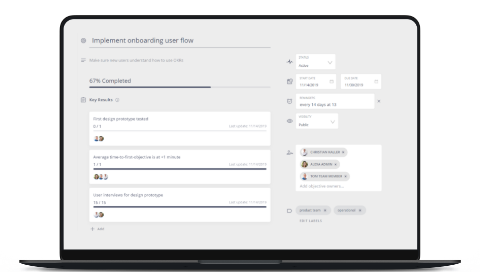 Put continuous feedback to action with our OKR module:
OKRs can be freely assigned to different levels (company, team, individual) with our flexible labeling system.
Customizable update cycles allow team members to automatically and seamlessly track progress on their phone or PC wherever they are.
Objective visibility is fully customizable - make them visible to anyone in the company, your team or specific individuals.
Keep your OKRs up to date:
Our tool LoopNow automates updating your OKRs - define your own progress cycles.
For example: Every Friday, LoopNow asks you to update your key results via email. By flipping through our innovative progress cards, you can update your results - no login necessary, wherever you are.
This way, your OKR progress is kept up to date with minimal disruption to your workflow.
Get in touch!
Whether you are unsure which kind of feedback will benefit you most or if Loopline is even the right partner for you - get in touch with us. We will take a look at your status quo and - this is a promise - provide you with advise truly tailored to your needs.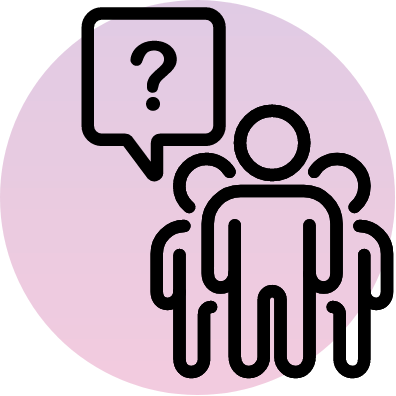 Feedback HEROES
The unfair advantage of good feedback
Success stories that inspire us and reflect our philosophy.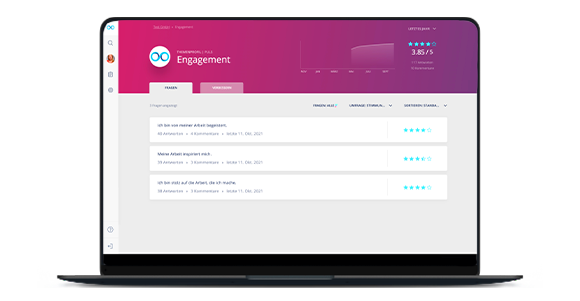 Interested?


LoopNow is your intelligent cloud solution for continuous, automated employee surveys, 360° feedback and OKR management.
You might also be interested in

Loopline is your performance management software for better feedback meetings, appraisal processes and employee development.