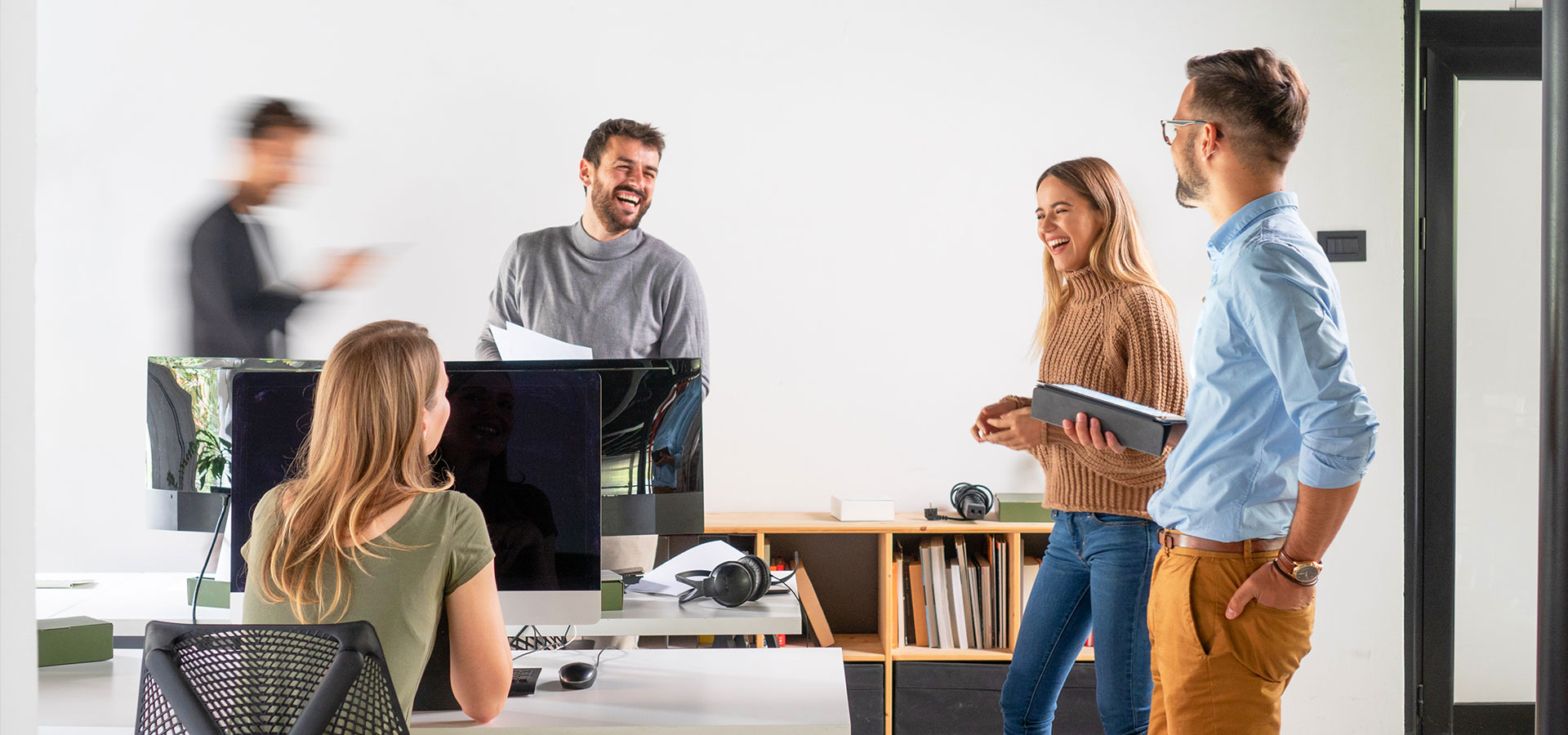 Change management support
CREATE TRANSPARENCY
Successfully supporting change
How?
Identify areas of uncertainty
What?
Identify the most important information deficits / employee insecurities
adDress
Address your open flanks
Create heatmap of all stakeholders
Strategically address core emplyoees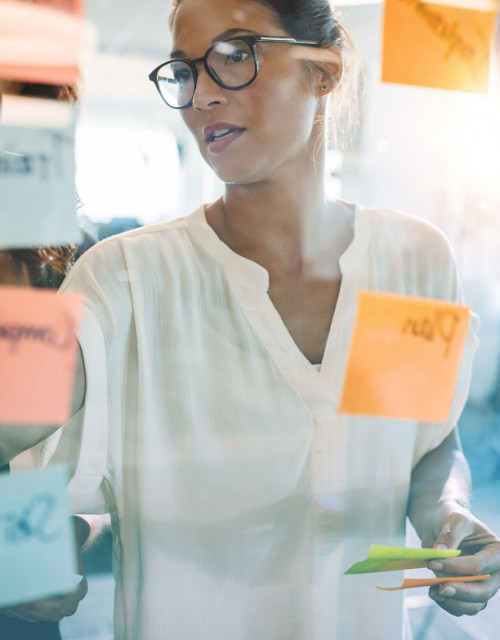 ADDITIONAL FUNCTIONALITY
Advantages of LoopNow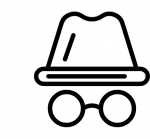 Anonymity and mobile optimization
Transparent and anonymous surveys answered from anywhere - with just one tap on your smartphone.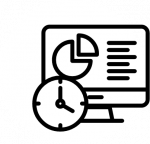 Real time analysis, fully automated
LoopNow offers dashboards with flexible options to analyze results, including automated sending of reminders as well as exports.
Multi-language support
We support content in over 30 languages.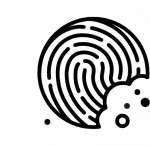 GDPR compliant
LoopNow fully satisfies the strict EU norms for data security.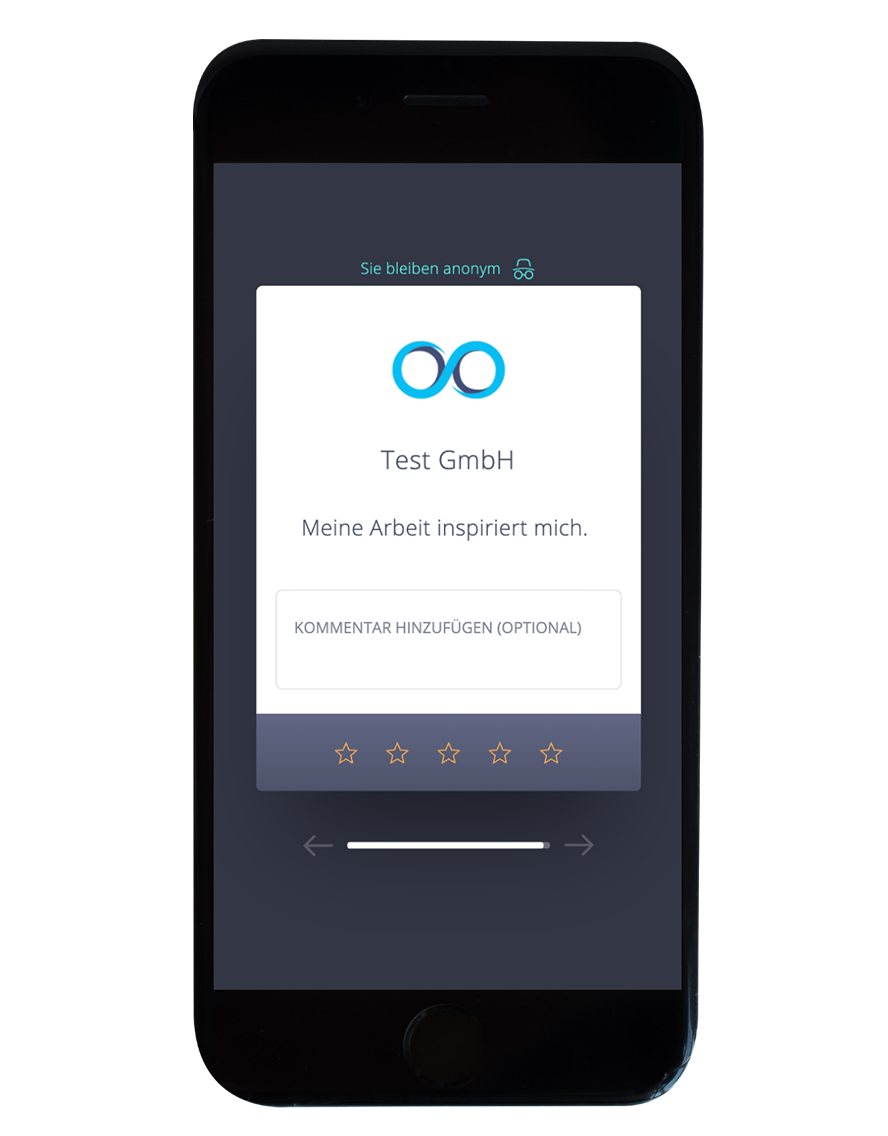 FOLLOW_UP
Check in regularly
Monitor results with repeated surveys
Measure success of actions with continuous surveys
Optional: Regular pulse checks

Compact surveys to indentify negative trends
Quick reactions to avoid escalation of problems
Direct ROI
Reduce uncertainty
Show perspectives
Communicate goals
Enable key drivers of change success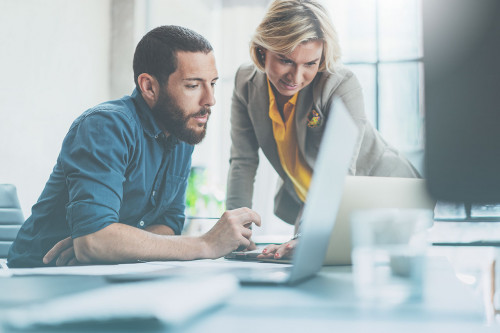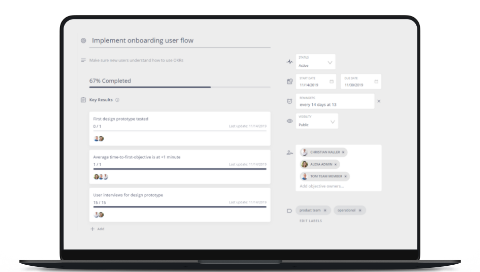 Interested?


Unleash the full potential of all employees and drive your business forward.