ABOUT US
Who we are and why we care about feedback
Our team focuses on all aspects of employee feedback and the digitization of HR processes. As all of us experienced and strongly believe in the power of feedback, we support our clients in change projects, digital transformation, cultural change and the establishment of an agile corporate culture. In doing so, we draw on extensive experience in the development of digital business models and
always have the focus on what drives the success of your company: your employees. :)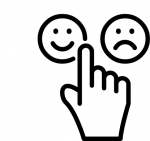 360° Feedback
are for us part of the company culture - benevolent and with a focus on development instead of evaluation.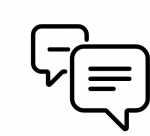 Recommendations
We give our employees a voice. The recommendation rate of Loopline as an employer is a measure of our culture.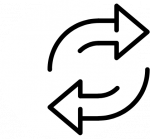 Appreciation
towards other Loopies underpins our collaboration as a core value.
Feedback as lived company culture
Feedback culture is not an empty phrase for us
it is a significant part of our daily interaction. In addition to regular feedback trainings, we use our own tools to constantly improve and optimize our own work.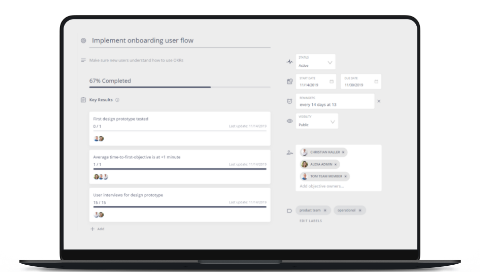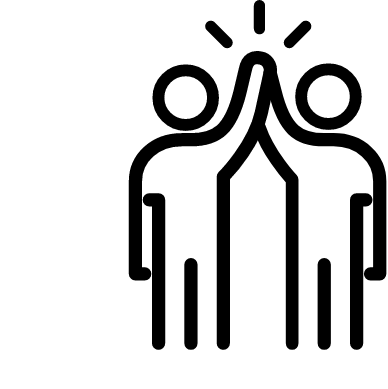 Is feedback also an important topic for you?
Then become part of the team. We are searching for the following positions