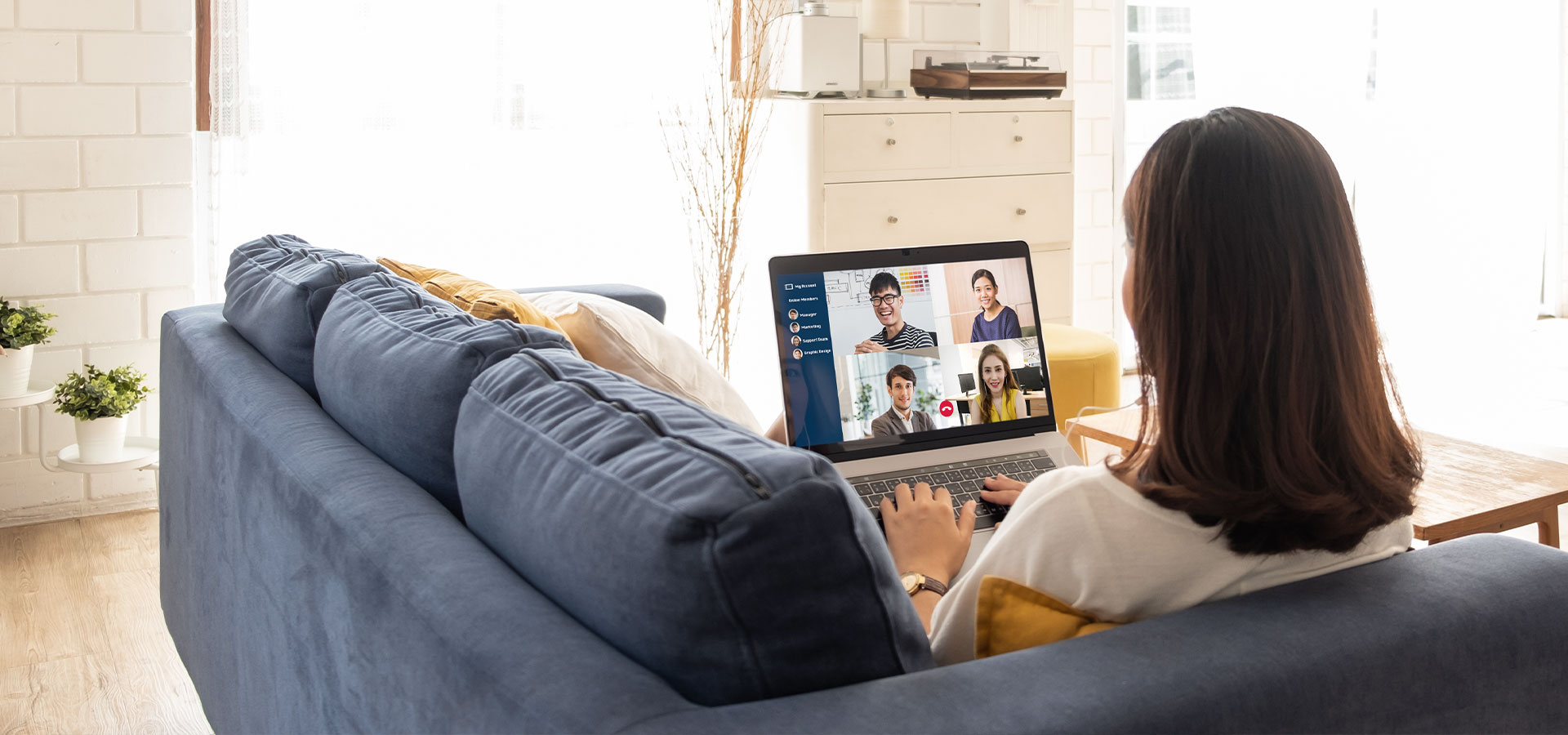 Hybrid and remote work
THE CHALLENGE
Leadership in hybrid and remote work settings
Less personal interaction makes it harder to develop a "gut feeling" for your team members' situation.

Coordination within and between teams requires new, digital tools

Keeping an eye on your team's culture and needs and solutions for continuous improvements become more important than ever
EVEN ON A DISTANCE
Optimize your team's communication and coordination
Continuous feedback for teams - implemented in minutes and fully automated.
Easy, mobile optimized answers
Best practice question templates for remote and hybrid work settings included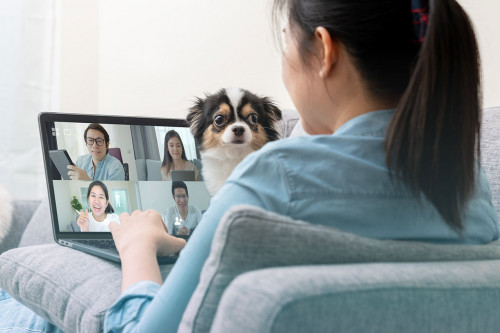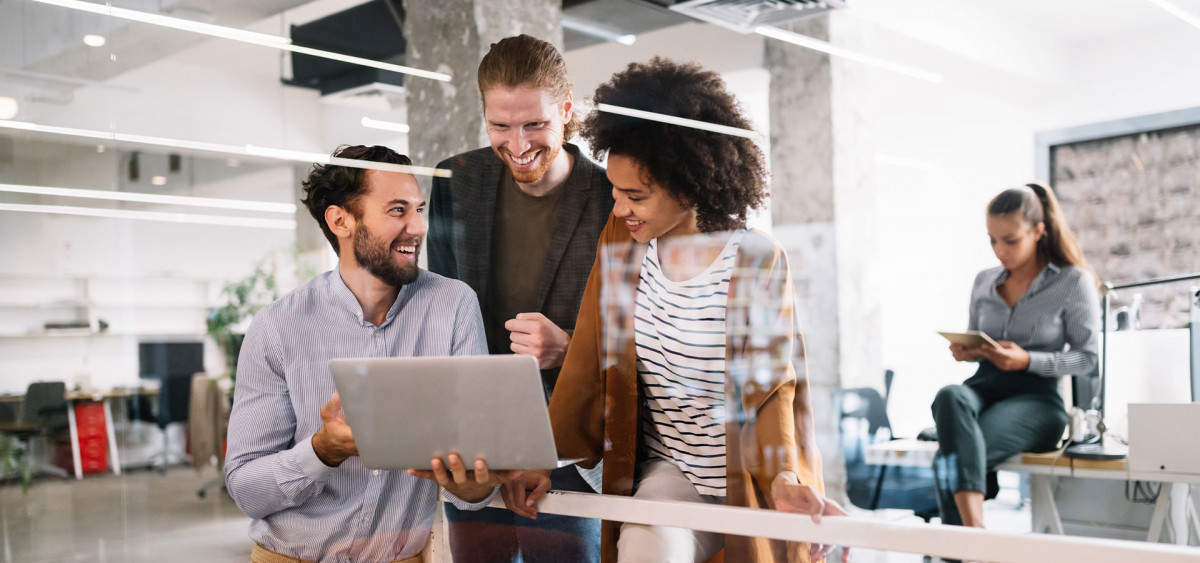 Agile goal management
OKR platform for teams


Easily define objectives - for teams, individuals or the whole organisation

Keep track of progress with our intuitive "progress card" technology

Full flexibility in defining visibility, intuitive user interface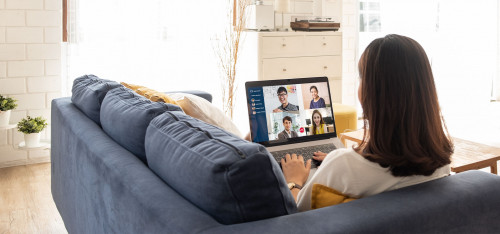 ADDITIONAL FUNCTIONALITY
Advantages of LoopNow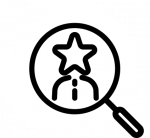 Multi-language support
We support content in over 30 languages.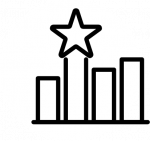 Real time analysis, fully automated
LoopNow offers dashboards with flexible options to analyze results, including automated sending of reminders as well as exports.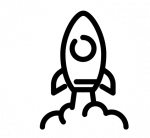 GDPR compliant
LoopNow fully satisfies the strict EU norms for data security
.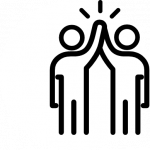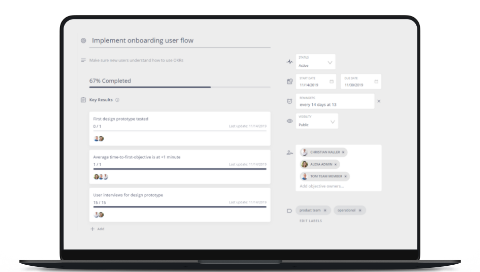 Interested?


Unleash the full potential of all employees and drive your business forward.