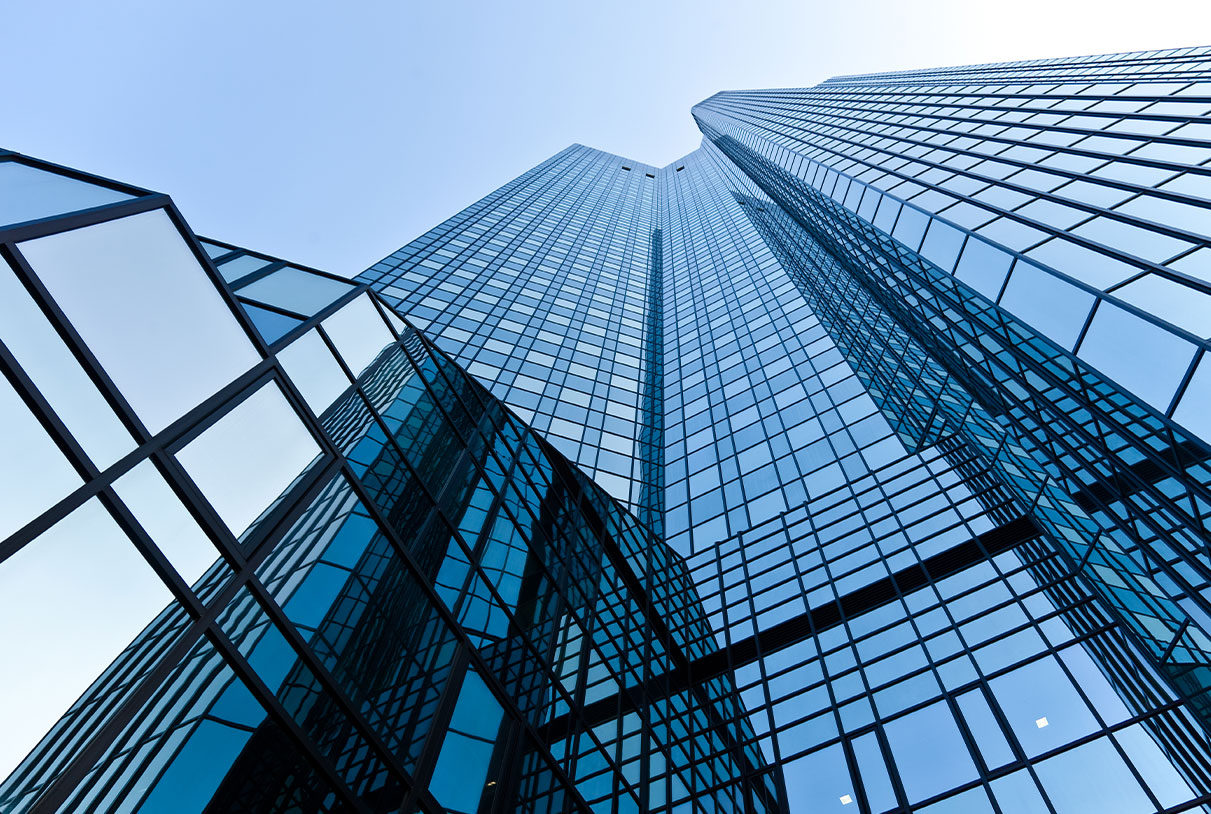 strategie M Unternehmensberatung GmbH

The management consultancy with a special eye for people in companies!
strategie M advises on all issues related to employees in companies and develops tailor-made solutions for our customers from various industries. Whether it's renewing outdated management and control instruments, increasing attractiveness as an employer or receiving competent moderation of your strategy development – strategie M can offer you support to make a positive impact. All consultants are convinced your business is only as successful as its people - so all of the solutions are designed to make a sustainable contribution to success. The core objective is to help clients motivate employees, encourage them to think for themselves and connect them to the company in a more meaningful way.